Excavators
PDQ provide comprehensive security audits by performing a gap analysis to identify any weaknesses.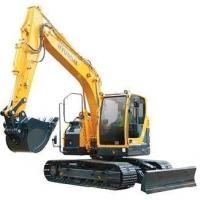 Hyundai R125LC-9A
Our largest excavator at 12.5T with its zero tail swing, makes this midi crawler excavator perfect for use in areas where space is limited and manoeuvrability is a problem. The boom is not offset making it more compact when operation in tight spots. But it is not lacking on power with the digging arm providing 6140kgf and a bucket digging force of 9,200kgf, linked with the ability to dig to a maximum depth of 5,060mm
Datasheet Hyundai R125LCR-9A Datasheet.pdf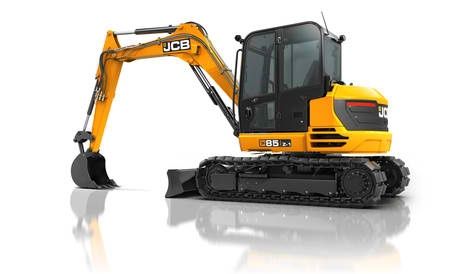 JCB 85z
The JCB 85z is a high performance productive midi excavator with a zero swing tail that allows it to operate within areas with limited space. Designed to be robust, strong and durable without compromising performance.
Operating Weight: 8300kg
Maximum dig depth: 3.71m
Maximum dump height: 5.02m
Datasheet JCB 85z Datasheet.pdf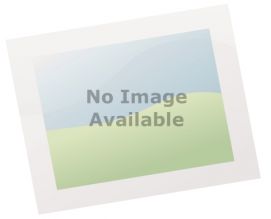 JCB 8060
Using a new design concept called "minimal tailswing", the 8060 provides optimum visibility, stability and serviceability while minimising counterweight overhang in tight, confining areas. The full 360º cab swing, combined with independent boom swing provides excellent manoeuvrability. The Isuzu engine provides 59.6 (44.5kw) gross horsepower. Powerful Transmittal drive motors provide travel speeds for easy manoeuvring in confined spaces. Auxiliary circuit supplies 95lpm offering single or bi-directional flow for attachment operation. 10768lbs of bucket breakout and 5912lbs-dipper force give unmatched performance in hard digging applications.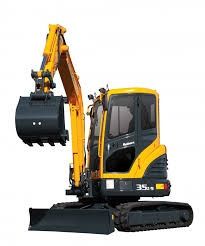 Hyundai R27z-9
R27Z-9's short tail swing radius allows the operator to work in confined areas like close to buildings, on roadways and in urban areas. This compact radius design provides easy and efficient operation in any limited space work environment. The left and right control levers are ergonomically located for convenient access. A safety lock system is designed to prevent exiting the cabin while hydraulic controls are live. When the safety lever and left side console are positioned upright, hydraulic functions are disengaged.
Datasheet Hyundai R27z-9 Datasheet.pdf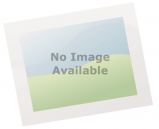 Hitachi EX16
The EX16 with it's compact size makes it perfect for working within confined spaces.
Easily transported by trailer.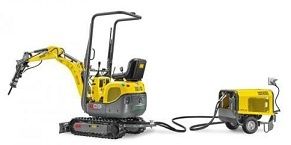 Wacker Neuson 803
Wacker Neuson dual power is the innovative solution for an emission-free auxiliary drive. In addition to the integrated diesel engine, the electro-hydraulic unit HPU8 can be connected to the 803 compact excavator if necessary. The HPU8 is technically tailor-made to the requirements of the excavator 803. In this way, the excavator can be operated electrically and emission-free if necessary. The handling is easy: The generator is connected to the undercarriage via Plug & Play – done
Datasheet Wacker Neuson 803 Datasheet.pdf