About us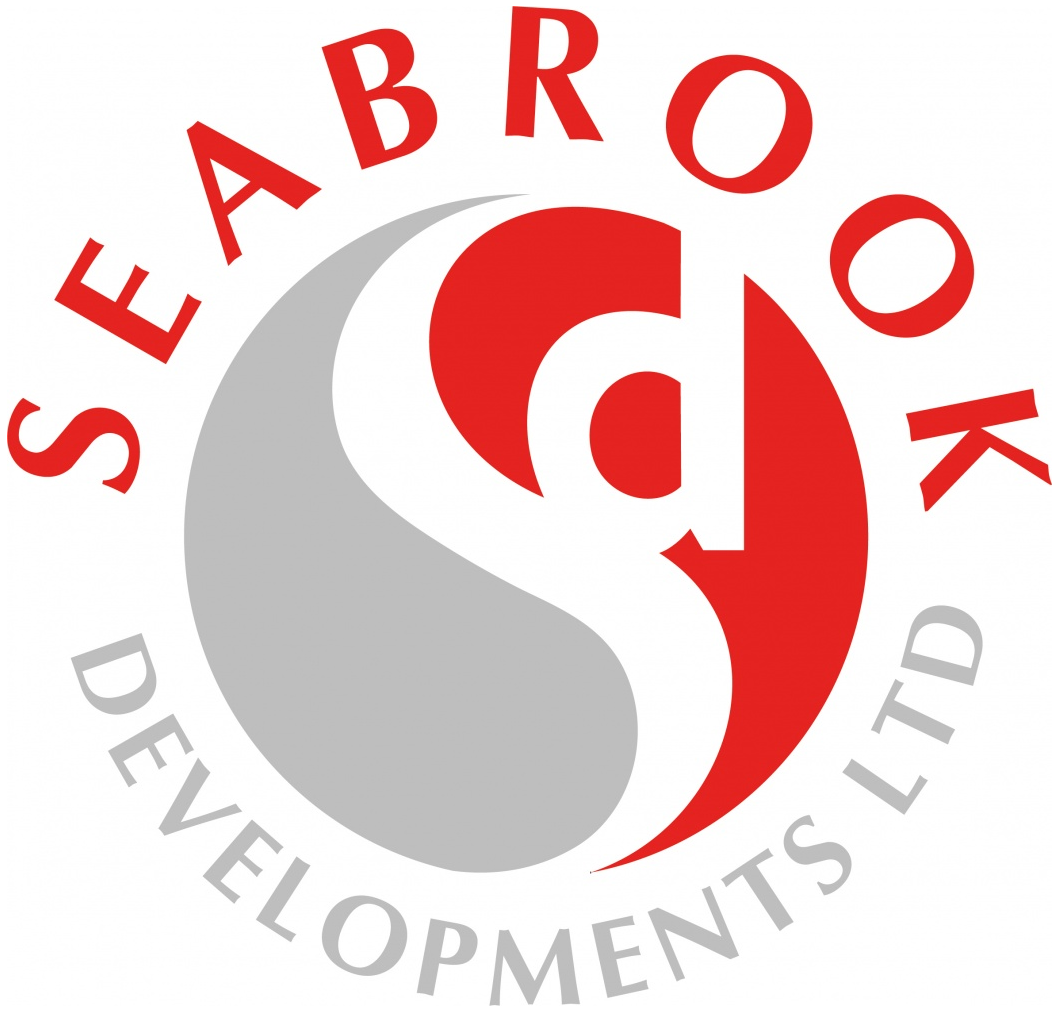 Built upon over 40 years of experience within the building and construction industry, Seabrook Developments is a family run Civil Engineering and Construction company that provides building services to the food processing industry as well as other commercial sectors. We carry out all types of building works including, new builds, refurbishments, maintenance and small works.
Operating from our headquarters in South Hanningfield, Essex, we have offices with a yard and warehouses dedicated to equipment storage. This allows us to hold a considerable amount of the equipment and tools that we can easily call upon to enable us to react quickly to the ever changing demands of our clients. Be it the repair of a damaged door to the building of a new cold store or the construction of a new DAF plant, we have the expertise to help. We have a core group of operatives and site managers who have all been with the company for many years to ensure that the company's philosophy of quality work and services are consistently supplied from job to job.
With a client focus and dedicated attitude to quality of work this has made us the perfect partner for our ever growing client list. Our repeat Clients include many plc. organisations throughout the UK, together with a mixture of smaller companies, all of which receive the same high quality personal service regardless of the size of the work.
The majority of our work is from word-of-mouth from past Clients, which we consider to be perfect complement on the service that we provide.
Accreditations