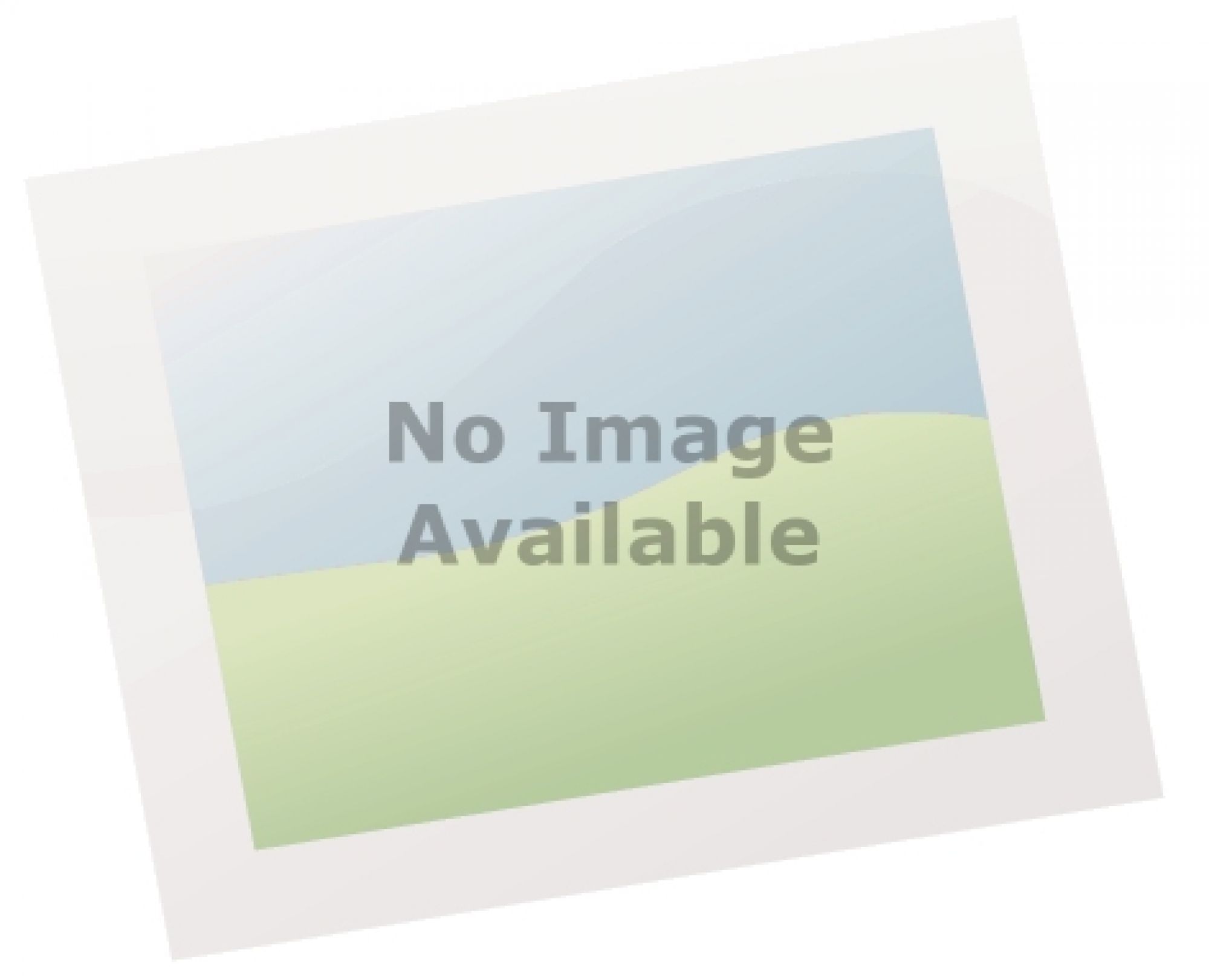 Welcome to Seabrook Developments Ltd
Seabrook Developments Ltd is a building, fit out and civil engineering contractor working nationally around the UK and Ireland with a specialist knowledge of working in various sectors within the construction industry.
With a management and project teams combined experience of over 100 years in the building, groundworks, steel frame, concrete finishing and full external envelope, we have the ability to deal with every aspect from conception to completion in the residential, commercial and food industry sectors. In recent years a significant portion of our works has been specialised within food and drink processing plants, creating their own challenges of construction in high care environments.
From small groundworks to full building design and construction we have the tools available to undertake your requirements.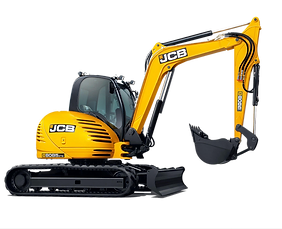 Contact Us
Seabrook Developments Ltd.
Woodlands, South Hanningfield Road
South Hanningfield
Chelmsford
Essex CM3 8HQ
(01245) 403353
OPENING HOURS:
Mon - Fri: 8am - 5pm