News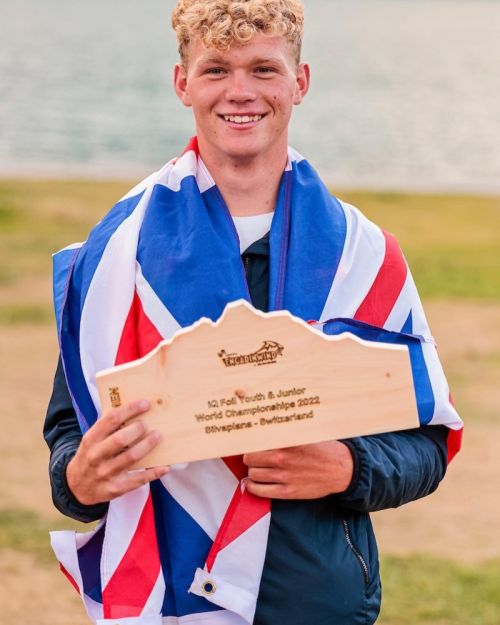 "I won the ISAF's I was able to, with the result get a sponsor from Seabrook Developments"
Knowing Charlie Dixon's potential and determination, Seabrook Developments decided to sponsor him. Charlie writes. I started off with the youth nationals, this gave me place to compete at the youth sailing worlds in The Hague, Netherlands, I finished 1st at this event which after a long 2 months of training felt well worth all the effort. From here I had the iQ games in Lake Garda, Italy, and the class worlds in lake Silva Plana ,Switzerland. In Garda there were some strong breezy days which proved challenging but onwards I got myself into the final Medal race, the medal race works as a winner takes all so is very nerve racking, I finished 1st again in Garda 2 international titles!! And with the worlds around the corner, I was feeling ready for it.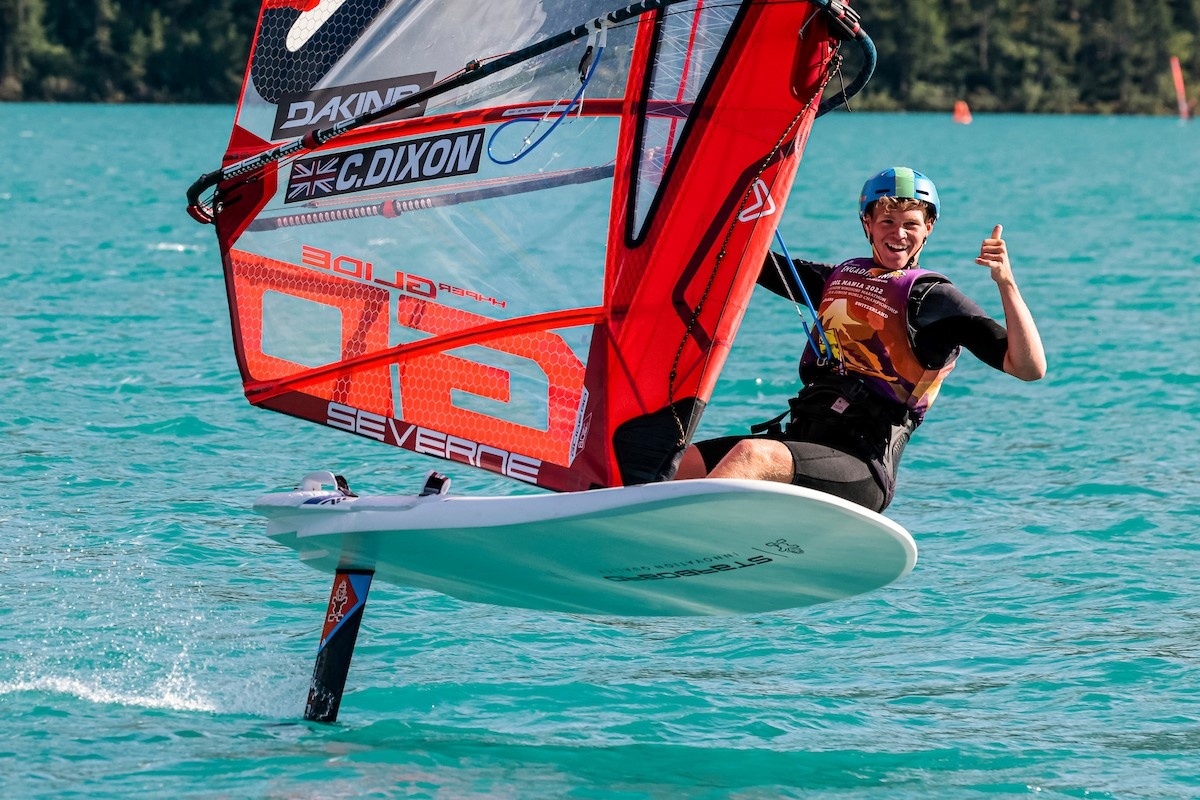 "a big thank you to their kind contribution which allowed me to keep training and push hard on through the summer"
The worlds came round and my god they were tough I was in second all the way to the final day where I then managed to find another gear, we have had a light winds week all week and finally some breeze on the last day, again into the final of the medal race, the wind dropped it was 8knots and I knew it was going to be a pumping battle. I did it again 3rd international title and crowned iQFOiL Youth World Champion what a year it's been and with the euros only 6 weeks away it could get better yet !!
Charlie goes on give thanks to his cousin, friends, family, coaches, Ultra Composites & Seabrook Developments Ltd.