Design & Architectural Services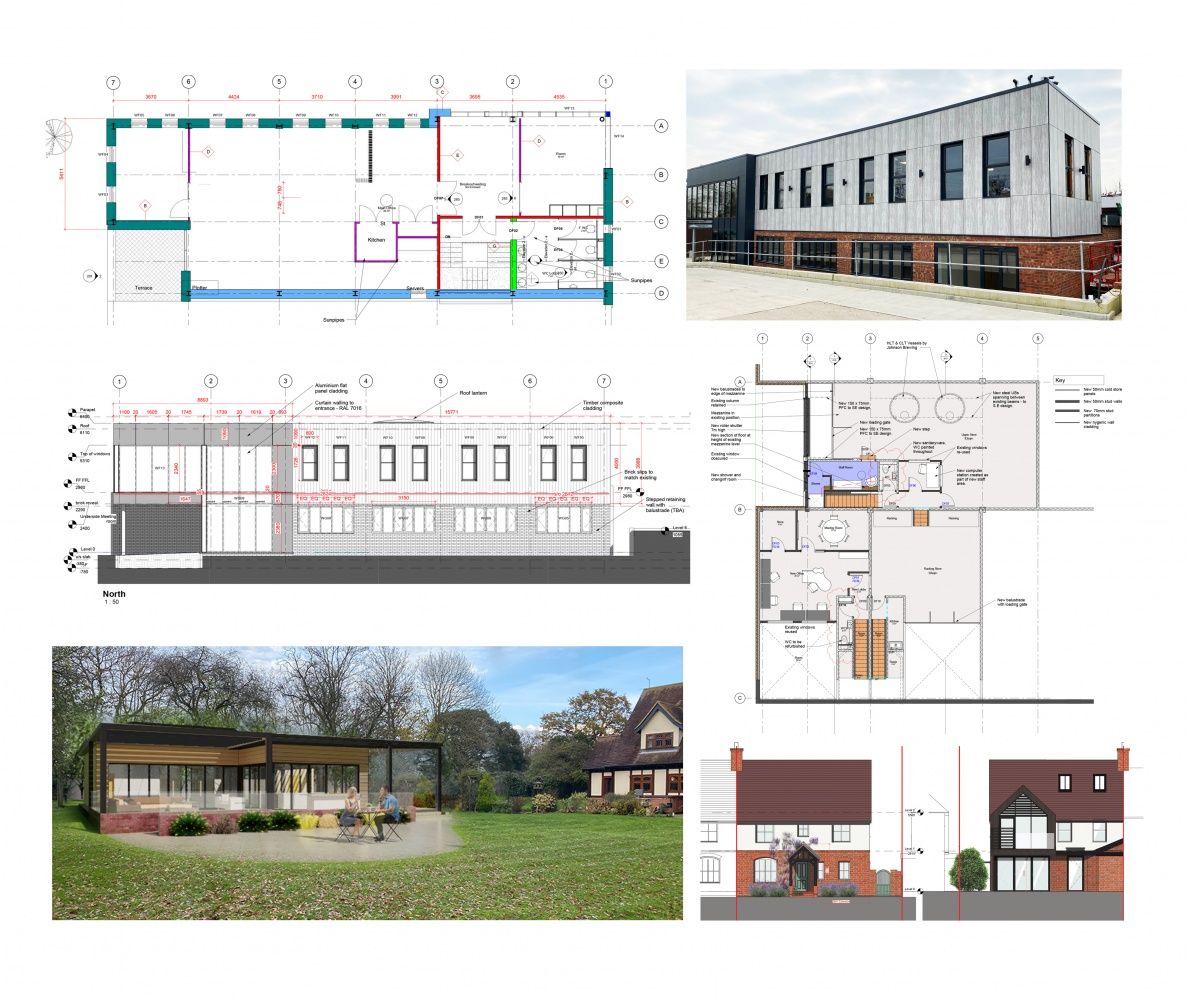 The company prides itself in being able to take the initial ideas through to construction. From presenting the first proposals in fully computer-generated drawings through to handling the local authority planning applications and on to a full 'turnkey' solution.
We can fulfil the requirements of principle designer under CDM throughout the project as well as taking on design for more specialist areas of a project
We understand that it is essential to your business that your building is constructed on time and therefore programme accordingly. We as a company strive at every level to try to ensure your job is completed on time and within budget.
Our services include: -
Full computer-generated design service from our in-house Architect
A design team who understands your business
Planning applications
Full structural design – steel and concrete
Mechanical and electrical design service
Specialist plant design service
Cladding and roofing design
Full EDM site surveys - digitally surveying the site
Full geo technical ground surveys - testing for ground conditions and contaminations
Full structural surveys
Survey of all site services, including drain camera survey
Local authority searches
Noise and pollution surveys
Health and safety and environmental risk assessments
Environmental surveys